Let Us Help You Get Started On Your Next Home Improvement Project!
0% Financing
Handyman Services is our Passion
When it comes to quality and reliability, we strive for perfection. We here at Putnam Handyman Services care about your home. In fact it's a passion of ours. Our team is a family, and we want to extend that to our customers and earn a relationship with you that will last a lifetime. We want you to know that you can trust us in your home to complete your project no matter how big or small.
Putnam Handyman Services Inc. is licensed, insured and has workman's compensation. This ensures that you can trust your home to us and be fully protected. Safety and customer satisfaction is number one, where others may take shortcuts, we don't. This world isn't always perfect, but we try our best to make sure your project is done in a safe, timely and professional manner. Our expert craftsman who we have been lucky enough to have on our team all these years are truly amazing at their craft. Trust Putnam Handyman Services to repair and improve your home and we will perform above and beyond your expectations!
We are your Neighborhood Handyman
Putnam Handyman Services Inc. can help you with your planning process, such as choosing the right material, estimate costs, and discuss which steps need to be completed within a specific time frame.
We start the job with all necessary preparations right through until the completion of the project. We thoroughly inspect our work, make sure all waste & dirt has been removed and leave your new project in a clean condition. Let's get started, call us at 845-350-2998 or Request-A-Quote.

I've been using Putnam Handyman for many years and have come to rely on their professionalism and skill. Glenn always responds quickly and assigns the right people for the jobs I need done. Not only have they had the skills for the work required but they've been smart troubleshooters. And always courteous, patient and on time. Plus the fee structure is straightforward, no surprises
— Helen Evers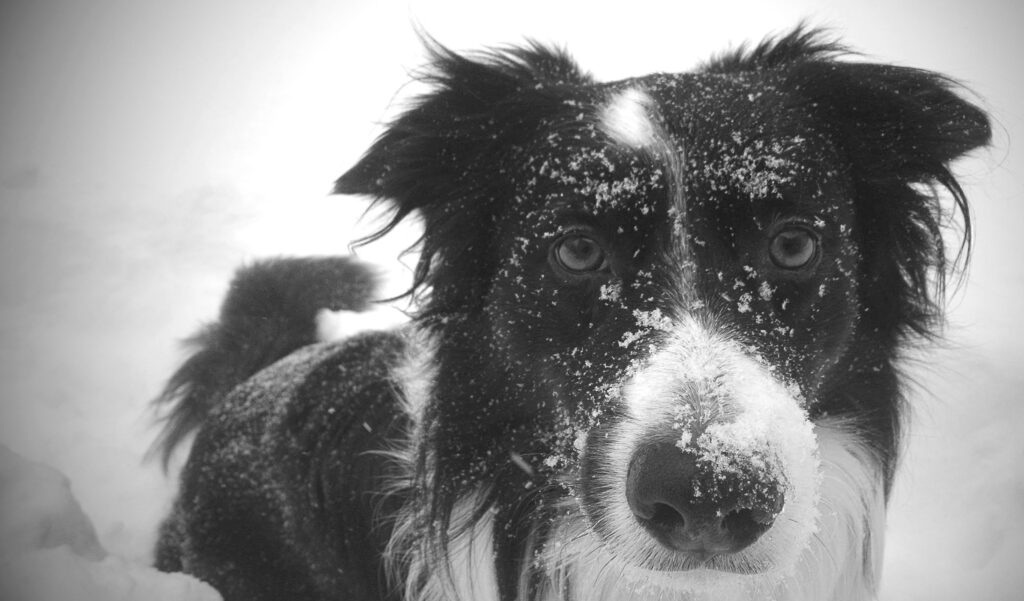 In loving memory of Sam. The greatest dog ever and loved by everyone. We all miss you!
"Dogs come into our lives to teach us about love, they depart to teach us about loss. A new dog never replaces an old dog, it merely expands the heart. If you have loved many dogs your heart is very big."
Erica Jong